How do I Connect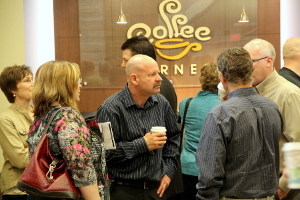 Establish a pattern of attending worship weekly!
Join a Life Group! Contact Ann, our Life Group Coordinator, today and she will help you get into a Life Group! Small Groups are a great place to get connected and grow in your faith!
Explore the various Ministries and Programs available at King of Kings.
Check out the King of Kings Calendar and begin attending the activities, special events and programs that interest you!
Contact the church office at 319-393-2438, OR fill out the FORM below and we will help you get plugged in according to your personal interests, passions and Spiritual Gifts.
Church office hours:
Monday-Thursday  9:00 AM-12:00 PM & 1:00 PM-4:00 PM
Friday 9:00 AM-12:00 PM