Our Events
HIGHLIGHTED EVENTS - you are invited and encouraged to attend!
Please check the Calendar for a complete listing and more information.
---
Holy Week Schedule 2021
Reserved seating will be available for Easter Sunday.  Contact the Church office to reserve your seating today 319-393-2438 or office@kingofkingscr.org
Maundy Thursday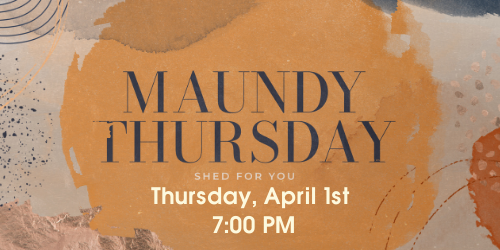 Livestream at 7:00 PM
Communion Available
Masks Required
Good Friday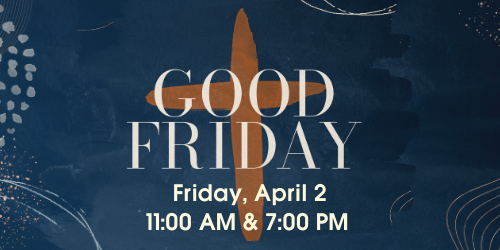 Livestream at 7:00 PM
Masks Optional (once seated) at 11:00 AM
Masks Required at 7:00 PM
2021 Gospel Mime

Saturday April 3 at 7:00 PM
Streaming Only on King of Kings You Tube Channel
Easter Sunrise Service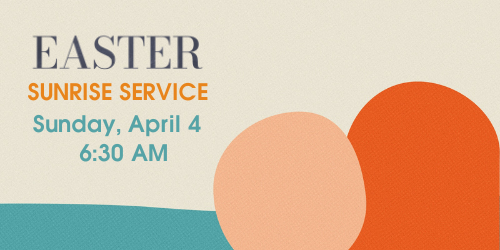 Communion Available
Masks Required at 6:30 AM
Easter Worship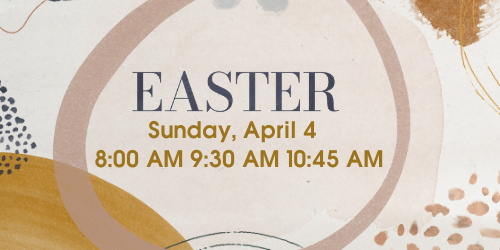 Livestream at 8:00 AM
8:00 AM & 9:30 AM Masks Required 
10:45 AM Masks Optional, once seated
Vine Life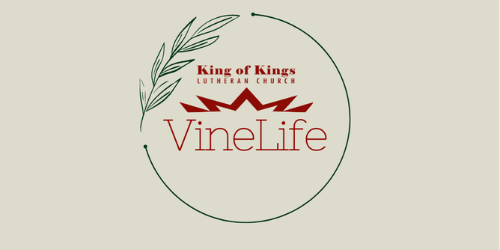 Sunday, April 11: A Garden for Everyone
Hosted at the farm of Steve and Kathy Epley

Gardening 101

Children and guests welcome.
 Sign up at the church Welcome Center or call the church office if you plan to attend
Men's Retreat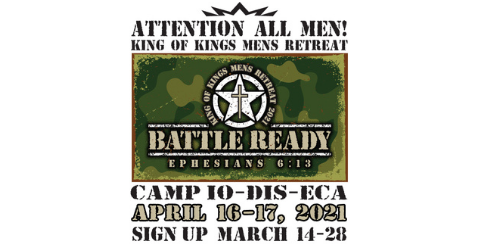 We as men need to put on the full armor of God. Join us this year for our Men's Retreat to discover:
1.
How to have confidence in God's promises.
2.
Where our greatest strength lies.
3.
How to keep our guard up during those tough times so we can stand back up, not only for us, but for our family and friends and especially for God.
Hosted by King of Kings Men's Network.
Cost for the retreat will be $50.00 if you stay overnight at Camp Io-Dis-E-Ca, or $45.00 if you decide not to stay at the camp.
Signup will be March 14-28. You can also contact Glenn Lehrman to sign up.
Women's Ministry
 
Monday Evening at 7:00 PM
In Person & Via Zoom