Our Events
HIGHLIGHTED EVENTS - you are invited and encouraged to attend!
Please check the Calendar for a complete listing and more information.
---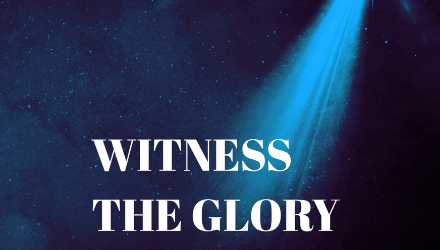 Advent Worship
Wednesday, December 1, 8, 15 at 7:00 PM 
And the Word became flesh and dwelt among us, and we have seen his glory, glory as of the only Son from the Father, full of grace and truth. John 1:14


Wednesday, December 22 @ 6:00 PM
It's so easy to let the entire month of December pass by and totally forget why we celebrate Christmas. We don't want that to happen this year, so we're hosting an event called "Gingerbread Bash!"
This is a fun and interactive experience designed for the whole family! We'll build gingerbread nativities, play games, sing songs, hear the Christmas story from the Bible, and discover that sometimes the best gift comes in the most ordinary box. It's a truly sweet way for your family to celebrate the birth of Jesus!
Invite your friends and neighbors to join you at Gingerbread Bash!
An Ingathering of socks, hats and mittens will be collected.
Women's Ministry
 
Select Monday's at 7:00 PM
Contact the church office for current schedule