Life Groups
Small Group Bible Studies are called Life Groups. 

At King of Kings We Know God Better, Love God More, and Make God Known through Connecting, Growing, Serving, and Going (sharing the Good News) in our Life Groups.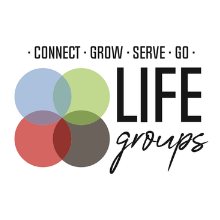 FOR MORE INFORMATION, please contact Ann, LIFE GROUP Coordinator, by filling out the FORM below.
What is a Life Group?
A Life Group consists of 4 to 20 people gathering in a Life Group leader's home or a room at the church building, either weekly or bi-weekly to share food, fellowship, Bible study, and prayer. Life Groups exist to accomplish certain key goals of the Kingdom . The main goal is to edify believers by connecting them on a more intimate level and helping them to become more like Jesus Christ. Another goal is to evangelize by offering another venue, besides that of the regular Sunday church service, that may be initially less intimidating to seekers, newcomers, and those interested in finding out more about God and Jesus.
Why should I join a Life Group?
At their core, Life Groups are small Christian communities. Evangelism and discipleship are most effective when they are interwoven into personal relationships. Life Groups can provide an environment where these types of relationships are fostered. In Life Groups, people may come to know God more fully and experience His presence in their lives through the Christian community and fellowship. Individuals are nurtured, equipped, and released to be used by God to accomplish the work that He has called them to. They provide an opportunity for intimacy, mutual sharing and support, practical love and service, greater devotion to God and others, prayer, spiritual growth, and real-life examples of how God is working in our midst. They are led by trained Life Group leaders from the congregation who are given ongoing support.
How do I sign up for a Life Group?
If you are interested in joining a Life Group or just want more information, please contact Ann Mueller, 319-393-2438 or office@kingofkingscr.org.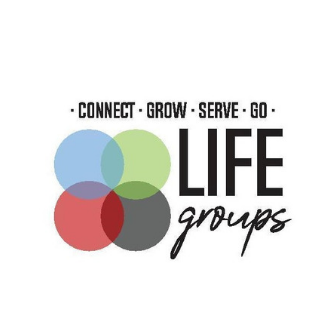 Connect with others
Grow in your faith and friendships 
Serve others in our community
Go and share the Good News