MMOC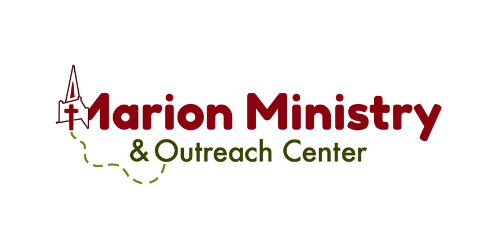 Welcome to the Marion Ministry and Outreach Center:

A place for people in Marion to have Christian community where they hear the gospel and see it lived out.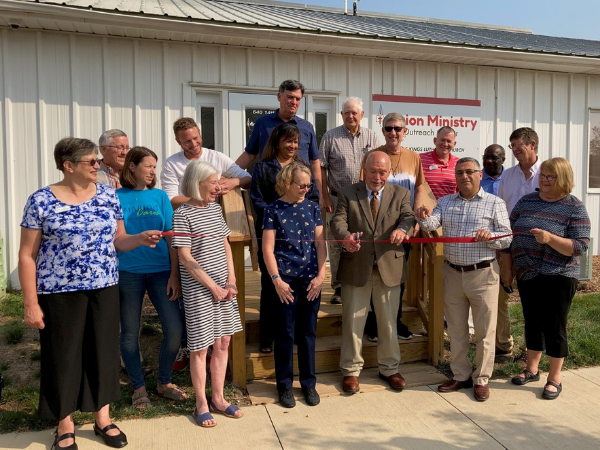 How can I help?
The MMOC is a volunteer organization funded entirely through individual donations of time and resources.
God has given gifts of talent and skill to all for use in meeting the needs of our neighbors.  Click on the button below to see how you can help today!
Christian Community Connections:
His Hands Free Clinic
The clinic is a 501(c)3 nonprofit ministry providing free healthcare to Cedar Rapids and surrounding communities. At the MMOC, His Hands will provide resources, help with insurance, bills, food referrals, shelter referrals, and mental health referrals. For more information visit HisHandsClinic.org
Marion Cares
As a faith-based nonprofit agency, Marion Cares provides local families with advocacy, connections, and services to meet their basic needs. At the MMOC, Marion Cares will provide specialized programs and foster relationships with families living in the surrounding neighborhood. Activities include family focused kits, after-school kid's program, and special events. For more information visit MarionCares.org
MMOC
As a faith-based nonprofit ministry and outreach center, MMOC sponsors programs such as mentoring, Bible studies, gospel outreach programs, concerts, speakers, worship services, community event support, and other means of interacting with the community. For more information please contact us at:
MMOC cooperates with other Christian faith-based organization for the general welfare of the community. This does not imply full doctrinal agreement with all organizations with home we cooperate.