Connect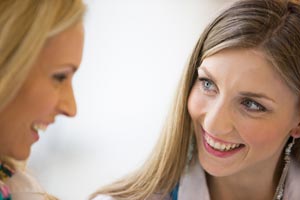 At King of Kings, we recognize the importance of connecting with others. God's desire and design is for us to have a personal relationship with Him and meaningful relationships with one another. This is what we call Christian Community and we have programs and countless ministries available for you to help make those important connections, including Life Groups, Celebrate Recovery (a Christ-centered support group),  and Bible studies, including Sunday morning Bible Studies.
We understand that getting connected at a local church can sometimes be a real challenge. Whether you're new at attending church and learning more about Christianity, or a longtime churchgoer, we want to make sure your questions are answered and we are here to help you connect. Just call the church office at 319-393-2438.
We also value communication and encourage both church members and guests to sign up for our King of Kings E-News.
King of Kings Members may log into the My King of Kings section to view additional documents and information.  Please contact the Church Office for login information.