Children's Christmas Program 2019
Sunday  December 15 at 6:30 PM
---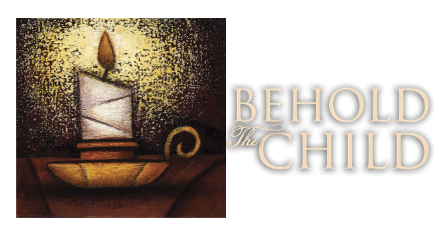 IMPORTANT DATES 
Saturday, December 7 9:00-11:00 AM Rehearsal for Heartland Students (Grades 1-6)
*Children in Hiz Kids 2/3 class DO NOT Have to attend.  If they have older siblings they are welcome to participate. Students with a speaking part may attend.
Saturday, December 14 9:00-11:00 AM Rehearsal for all Students
Sunday, December 15
9:30-10:30 During Education Hour. All kids!  Check into your regular classroom. 
Sunday, December 16 Behold the Child
Children should be to church at 6:00 PM
6:15  PreService Music presented by Students
6:30 Children's Christmas Program presented by King of Kings Children. 

If you are unable to attend in person join our livestream: https://www.youtube.com/channel/UCHzUcu1C08NjEAqMOZS7YR 
Preservice Music
Students are invited to share a Christmas-time music selection as Pre-Service for the Children's Program. This Pre-Service music starts 10-15 minutes prior to the start of the program, depending on the number of students sharing musical talent.  In previous years children have shared piano, 
Children's Program Music
Below are PDF and Video links to songs the children will sing in the program. They can be used to help children learn the songs at home.
Infant Holy, Infant Lowly
Sing Glory Glory
Away In A Manger: https://www.youtube.com/watch?v=M2ULTkNmIEY
Oh, What a Glorious Night (with Actions): https://www.youtube.com/watch?v=V0h-Qjiyc24