I'm New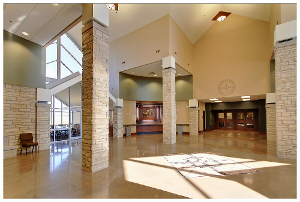 Welcome home! We know it's hard to step inside a church for the first time, or to come back to a church after being hurt, but our King of Kings family is warm, welcoming and approachable, so we encourage you to come just as you are, no matter what your religious background or what you've been through. King of Kings is a place for new beginnings and a fresh start.
We look forward to having you here with us and we pray that you feel welcome and truly experience the love of Christ among us. Please visit and come again!

Please, don't hesitate to contact us if you have questions or concerns, either before or after your first visit.
Church office hours:
Monday-Thursday  9:00 AM-12:00 PM & 1:00 PM-4:00 PM
Friday 9:00 AM-12:00 PM
For more information, contact the church office at 319-393-2438, or through the form below: