Upcoming Events
Women's Ministry Pres

ents: Abide: Prayers Practices for Anxious Times

 Are you tired? Worn out? Is it just too much? Are you stressed and anxious?
We have heard your cry for help, during this time you are not alone. 
"Come to me, all you who
are weary and burdened, and I will give you rest" 
Matthew 11:28
We are responding with tools to help bring the HOPE of Jesus right where you are. Visual Faith Ministry leaders and coaches have come together to give you encouragement in our one-day prayer retreat. It will be a day of abiding with God and one another as we hear, see, and experience prayer practices that can be done in your personal devotional life, with your family, or in the larger context of a Christian community. Twelve Visual Faith Ministry coaches and leaders will introduce you to a variety of prayer practices that are achievable and grace-filled. These hands-on practices become "faith tools" that prove significant to centering yourself in the midst of the distractions of our noisy, busy, media-driven lives.
Are you ready?
 Trade your stress and anxiety for time with God to be reminded of His promises and faithfulness!
JOIN US SATURDAY MARCH 6 AT KING OF KINGS 8:30am –4:30pm! 
 Abide in God's Word
 Learn practices for your prayer life
 Connect with a community of like-minded Christ-followers
Tickets on sale this Sunday, stop by the table in the Fellowship Hall to register today! Tickets may also be purchased on the King of Kings Website under the 
Online Giving tab
.  Ticket includes a box lunch of your choice, a swag bag with goodies and more! We will do an ingathering for Treasures resale shop, which supports Bridgehaven. Contact the church office with questions or to register, 319-393-2438 or 
office@kingofkingscr.org
.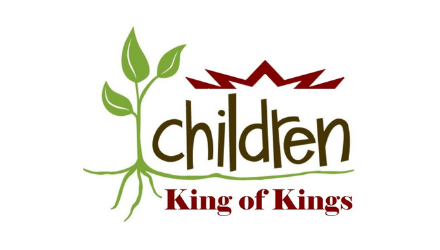 Sunday School Classes begin at 9:30 AM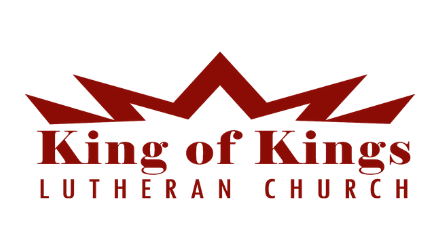 Worship Times: 
Sunday: 8:00 AM, 10:45 AM
Livestream: 8:00 AM
 Pastor's Bible Study Livestream: Wednesday @ 7:00 PM