Life Groups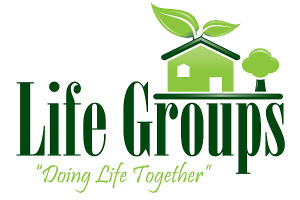 At King of Kings, we call our Small Group Bible Studies ... LIFE GROUPS.
LIFE GROUPS are a great way to get to know others and grow in your faith. At King of Kings, we want you to "do life together" in LIFE GROUPS. Together, we can lift each other up through prayer and encouragement, and impact our community through service.

FOR MORE INFORMATION, please contact Becky, LIFE GROUP Coordinator, by filling out the FORM below.