Mens Network
Men's Network Bible Study

Monday at 7:00 PM in Classroom 3
Beginning January 22 the Mens Network will begin a 9 week study called A Deeper Look at James: Faith that Works.
In A Deeper Look at James, you'll discover
how often James leans on Jesus' Sermon on the Mount in giving instructions
how to know if you're truly being "quick to listen" (hint: it involves much more than just your ears)
how the different financial situations you've been in may have affected your faith
how you can participate in God's work to bring justice on earth
and much more.
KING OF KINGS MEN'S RETREAT : March 16-17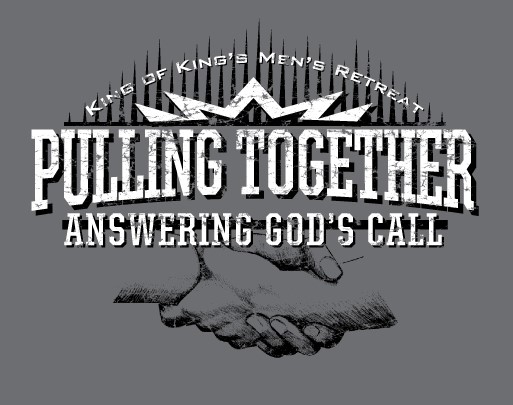 Join men of King of Kings at the 2018 Men's Retreat March 16-17 at Camp Io-Dis-E-Ca.  Our theme is Pulling Together to Answer God's Call.  Featured speaker will be Larry Elias, he will share about the important role husbands and fathers play in passing the Christian faith to their families, using his experience managing supermarket operations of a Fortune 500 Company to independent supermarket operators..  Registration is open until February 4 by contacting the King of Kings office at 319-393-2438 or office@ kignofkignscr.org.  The registration fee is $40 and includes meals and lodging.